As a student at Technical University of Munich who is passionate about entrepreneurship, online marketing and digital technologies, I am eager to challenge myself to reach new heights.
I created this website because I wanted to put myself out there. It doesn't just serve as a creative outlet but having an online presence helps me to stay commited to the goals I set for myself. 
For instance, I set up my own Impossible List (which is more than just setting goals or a bucket list) to avoid stagnation. As a lifelong learner, I like to read books which is why I keep a Reading List here as well.
In any case, I have much greater projects planned, so stay tuned!
Current projects
Featured:
Working through Harvard's CS50 course
Harvard's CS50 course is taught by the amazing David J. Malan. Resuming my studies from when I stopped in October 2020 when the new semester started, I now continue my journey on this  "Introduction to the intellectual enterprises of computer science and the art of programming.
Topics include abstraction, algorithms, data structures, encapsulation, resource management, security, software engineering, and web programming. Languages include C, Python, and SQL plus HTML, CSS, and JavaScript."
It's been a super challenging yet extremely fun experience. I absolutely recommend it if you are not already an expert and like to learn the whole package of Computer Science that is demanding yet doable.
(Currently: Week 8 out of 12 finished.)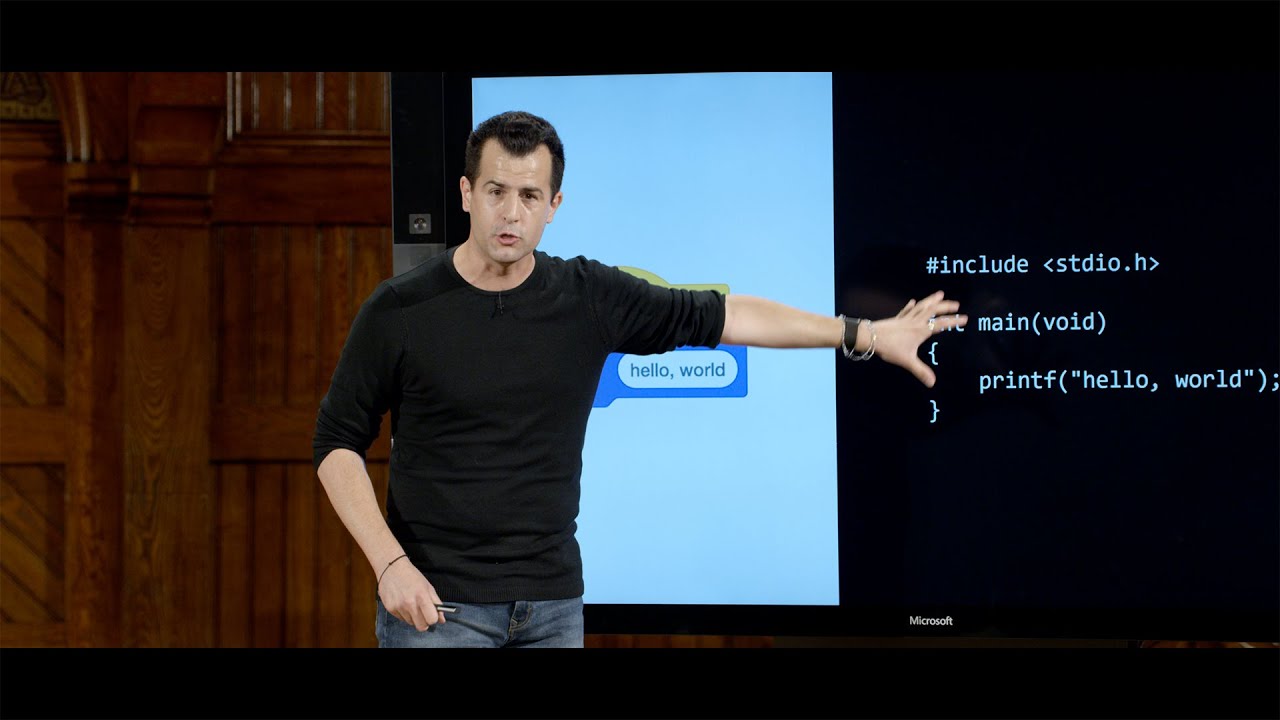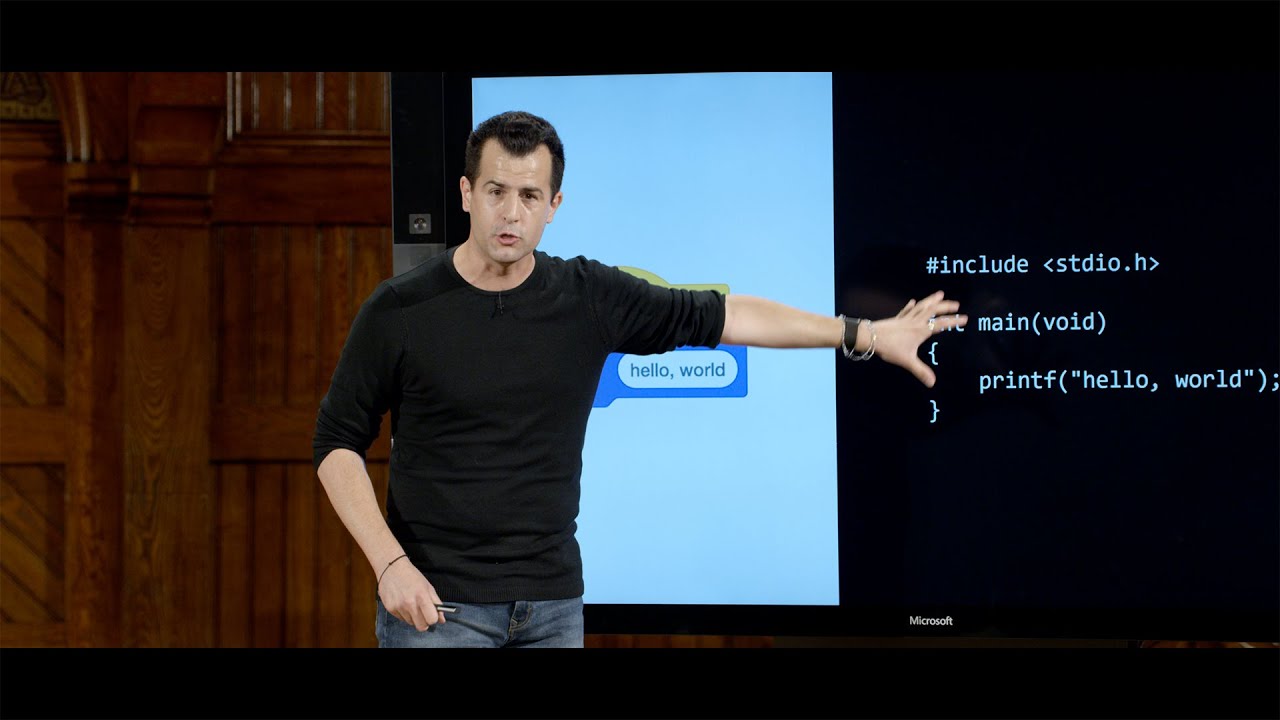 Not your plain 'ol bucket list
Have you ever thought to yourself "Huh, that would be an awesome thing to happen in my life some day. I should put that on my bucket list."? What happened to that list? Not much? Well, enter the IMPOSSIBLE LIST!
Check out my most popular page and join in with me on doing the impossible, step by step!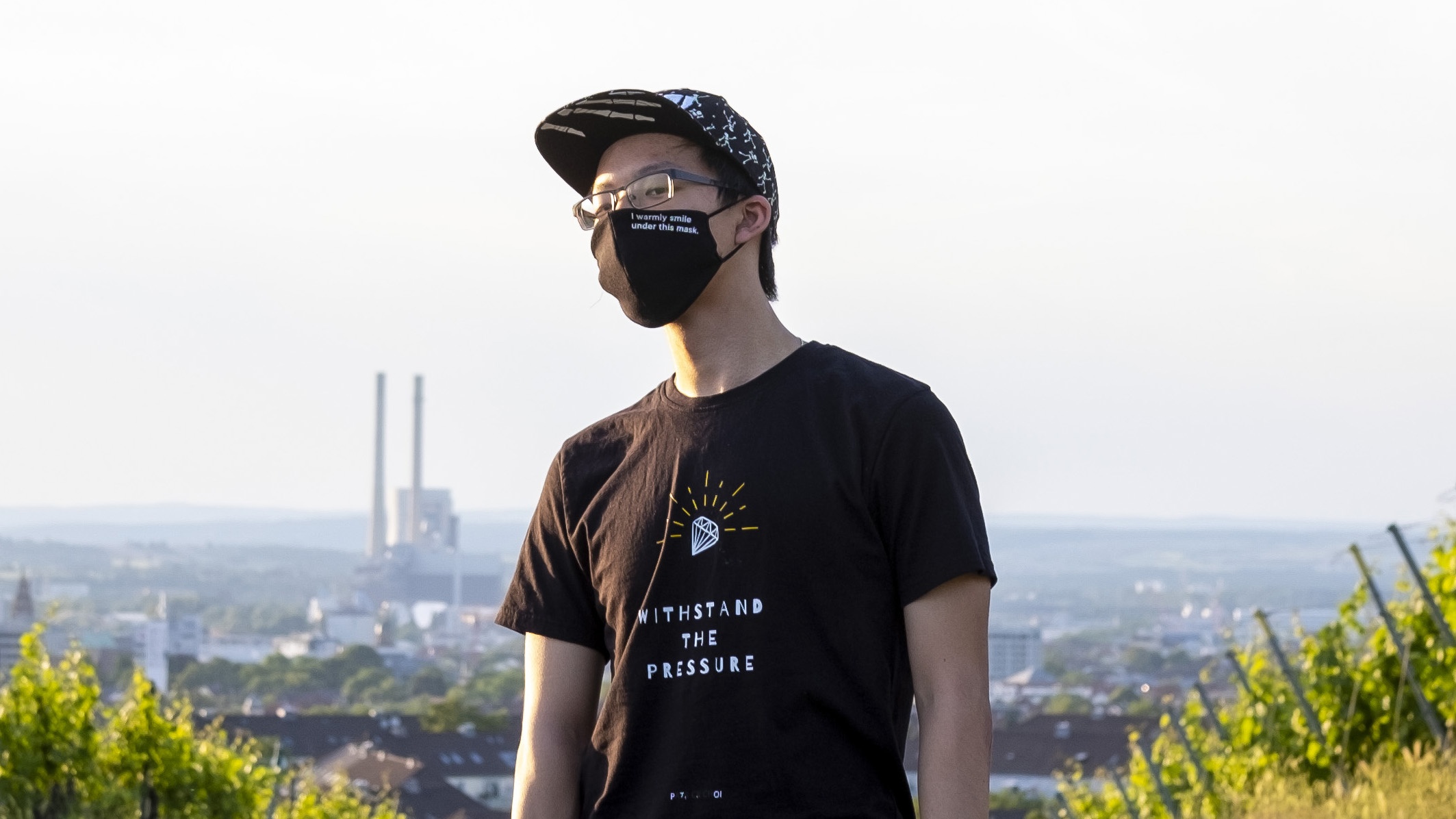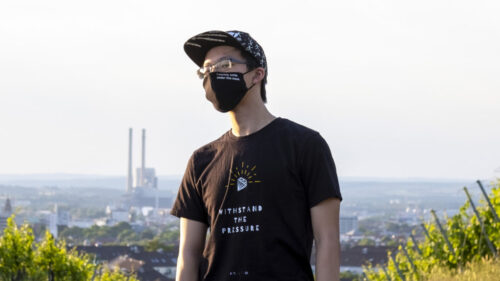 My Reading List
Learn about the best books to read
I love reading. It expands my horizon and contributes to my journey of lifelong learning. To make sure I keep this habit, I am maintaining an updated reading list where I share with you the best quotes, learnings, recommendations etc.
Atomic Habits

Flow: The Psychology of Optimal Experience

Shoe Dog

Show Your Work!

Permanent Record

Bad Blood (Theranos)
What is stopping you?
I had this idea of making videos for a long time. For me it is a way of expressing myself, communicating with the world and sharing my learnings. To put an end to my hesitation and doubts, I finally opened up my new YT channel.
What about you? Do you have anything on your mind that you really want to do and yet the thought of doing it paralyzes you? Well, just do the first step, even if it's a small one! Everything else follows!
Update:
I have done it! My first YouTube project is out! And I don't mean the teaser, but the actual full video! Enjoy! And let me know what you think! Any feedback is appreciated!
New videos coming soon! On student life, productivity tips, personal growth, creativity, entrepreneurship and more!
After an overwhelming support and reception of my website on launch day, I continued to work on more content with my newly established newsletter. Having dealt with various compatibility issues regarding my newsletter with my website for nights, I am proud to say that I am ready to give you some lovely content! Please take a look!
Hey there – thanks for the visit!
I am excited that you want to get in touch with me! Whether you have any feedback, questions, inquiries or anything, I'd love to hear from you!
Cheers!